ABOUT US
At Biscayne Travels and Tours we combine the ease of low cost travel deals, with the expertise and personalized service and extras so you get more out of every vacation.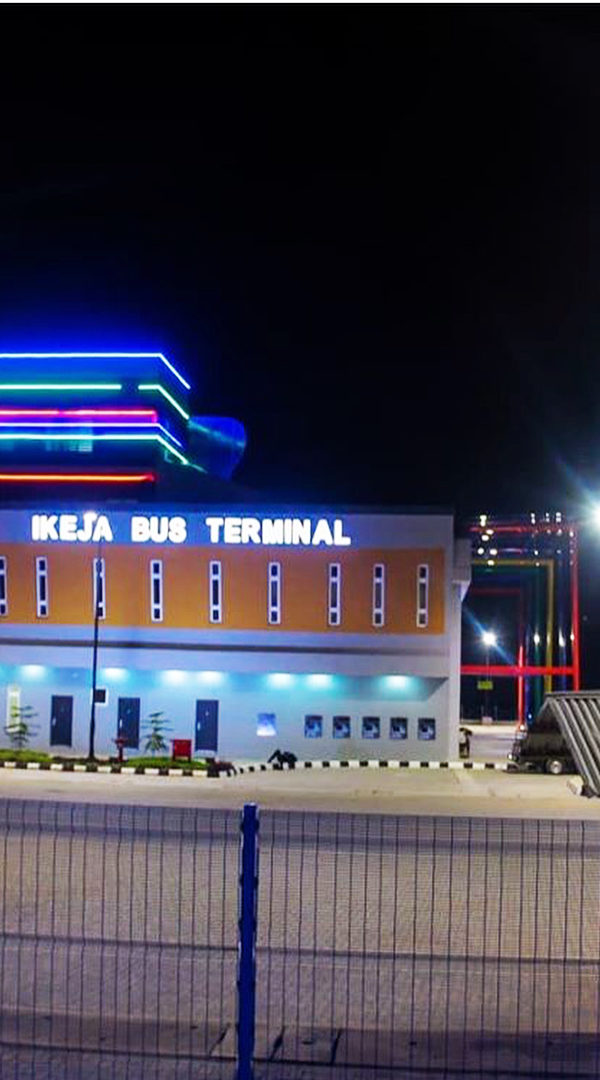 Our Story
As one of life's greatest joys, travel is something that our founder, fell in love with over 15 years ago. On the sunny coastlines of Lagos, our humble beginnings as a travel agency has expanded internationally and evolved into what today is known as Biscayne Travel & Tours.
Our mission has allowed us to make every travelers' dream vacations become a reality and grow into a top travel representative for airlines, cruises and hotels.
Our love of people and travel, along with innovation, integrity, and specialized travel expertise, fuels our passion of reimagining vacation planning. Through our years of experience in the travel industry, we've focused on establishing strong relationships with top travel companies so we can offer the very best value to travelers worldwide .
We have access to a wide range of airlines, cruises& hotels, and we ensure to find the perfect holiday at the best possible price. As well as packaging the ideal holiday for our clients, we can arrange extras such as airport transfers and travel insurance.
We also provide competitive rates for hotel reservations and flight bookings to any destination in the World.